JP Health Care Services
Welcomes You!
Are you an elder looking to receive services in the comfort of your own home? Looking to work with extraordinary homecare providers who take the time to understand your needs? We are here to help!
Call (754) 204-2704 for a free consultation.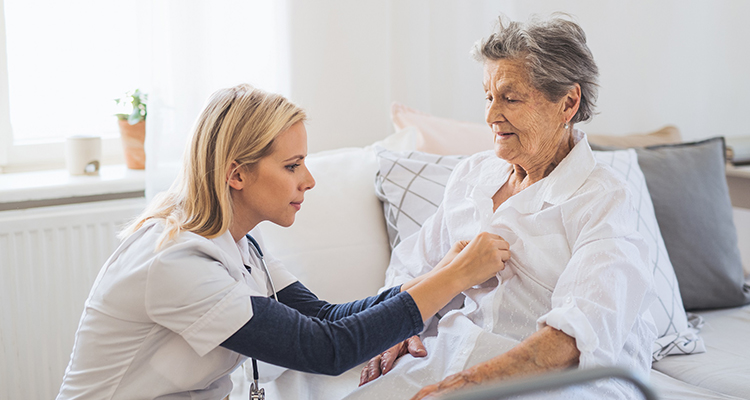 Our certified personal care professionals are available to assist you with everyday tasks, such as eating, bathing, or light housework.
Friendly and compassionate companions offer a comforting presence and a helping hand with their household chores and errands.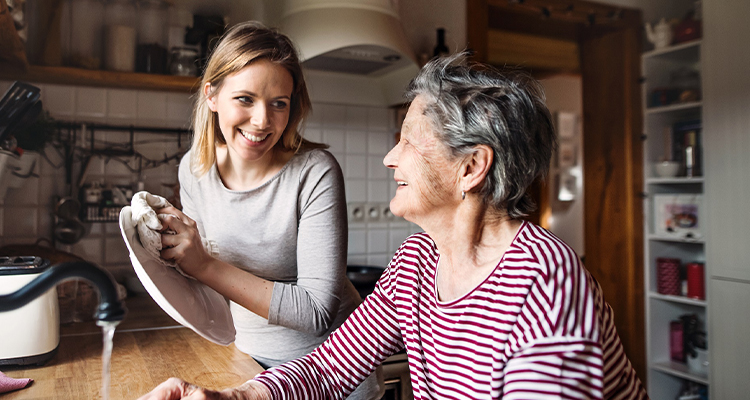 It's not easy to keep up with clutter when you're an aging senior or have a disability. We're here to make it possible for your loved ones.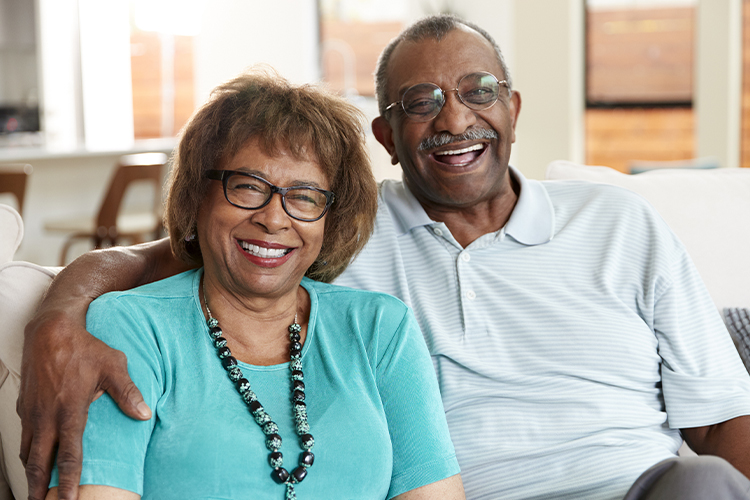 Our Focus Is Helping The
Entire Family Thrive
Today's families are feeling pressure from all angles. People are caring for aging parents, raising children – Shuttling them to/from their various activities, and managing their careers. It can all feel overwhelming. This is where JP Health Care Services can help.
At JP Health Care Services, we help seniors and older adults with non-medical activities of daily living including meal preparation, assistance with bathing, dressing, toileting, light housekeeping, medication reminders, and transportation. Care and companionship are available on a daily or a live-in basis. We are the experts when it comes to 24-hour live-in care.
Compassionate Care Services
JP Health Care Services is a trustworthy and reliable homecare provider located in Miramar, FL. We offer services to assist with the activities of daily living, while in the contentment of your home. Our team is committed and dedicated in meeting all of your homecare needs.
Some of the services we offer:
Activities of Daily Living
Medication Reminders
Run Errands
Laundry
Light House Cleaning
Companionship
Our Home Care Aides will assist with all needs while providing a compassionate and kind companion. Let the caregivers at JP Health Care Services help make life easier. We specialize in a wide range of services, from Companionship & Homemaker services to personal care including bathing, dressing, grooming and transportation services.
All Caregivers are thoroughly screened, extensively trained, professional, and reliable.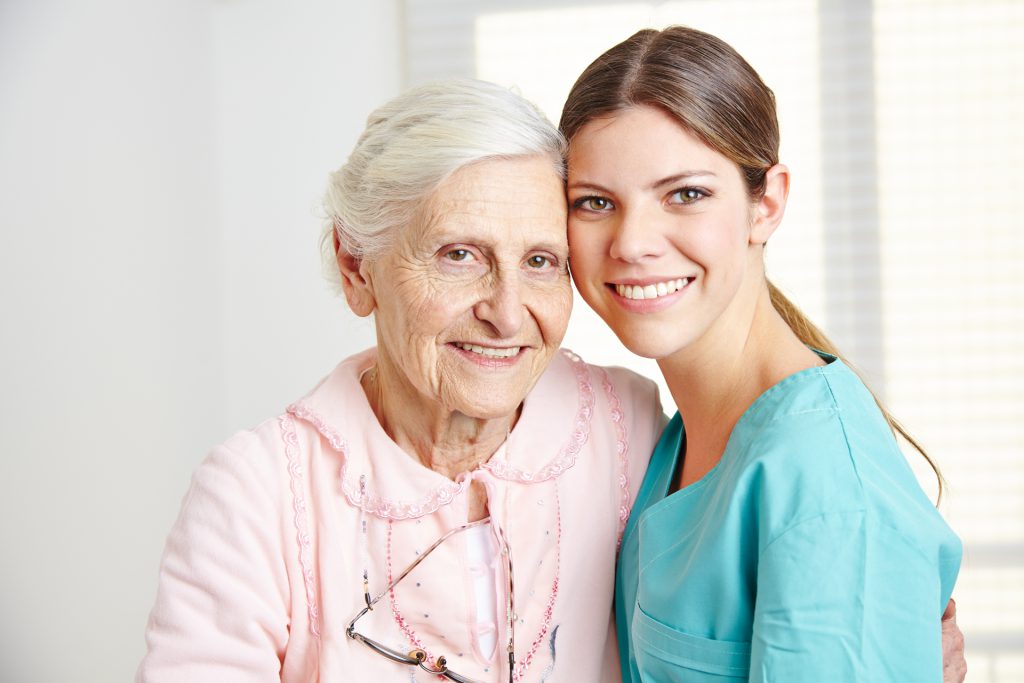 Our services will allow you to receive day-to-day help with the personal care you need, preserving your dignity and maintaining a good quality of life all with just a Helping Hand. Our mission is to improve your quality of life in the comfort of your home with our Helping Hands.
We offer personalized care packages to assist you with you daily care needs.
Class
I took a phlebotomy course with you. I think JP healthcare services professor was awesome. She explains very well. I liked it
Ashley Devario
If you have questions about the opportunities available to you in our programs and services, feel free to send us a message. We will get back to you as soon as possible.
JP Health Care Services
6320 Miramar Parkway, Suite H
Miramar, FL 33023
18350 Northwest 2nd Ave. Suite 501i
Miami Gardens, FL 33169
Phone: (754) 204-2704
Fax: (754) 701-7651
Email: [email protected]
Hours
Mon-Fri: 09:00 am – 05:00 pm
Sat-Sun: By Appointment
Please call ahead if you have an urgent need, we are here to help
Online Training & Service Scheduling
Online scheduling is available for all of our training. Click the button below to review what we have for availability.
CE Broker Tracking #: 50-25547