If you have any questions, would like more information, or you would like to schedule a free in-home consultation, please reach out to us right away! Our friendly, caring staff is here to provide you with the best possible service in Broward County.
JP Health Care Services
6320 Miramar Parkway, Suite H
Miramar, FL 33023
18350 Northwest 2nd Ave. Suite 501i
Miami Gardens, FL 33169
Phone: (754) 204-2704
Fax: (754) 701-7651
Office Hours:
Mon~Fri: 9 AM to 5 PM by office phone, email, or stopping in at the office.
After Hours and Weekends, by cell phone or email.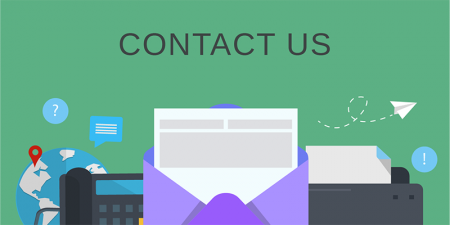 JP Health Care Services strive to provide the best possible care in a customer friendly manner. If you feel that you have a complaint, concern, or grievance, please contact us at (754) 204-2704.  You may also submit your concern online by completing the online complaint/ grievance form. You have the right to make a complaint without fear of reprisal. JP Health Care Services encourage open communication to provide you/your family member with the best possible care.