About JP Health Care Services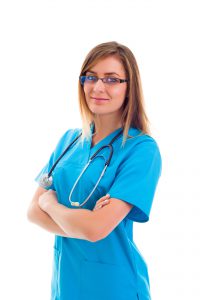 Selecting the right home care company for a loved one can be a difficult process. How do you choose? Allow us to give you a Helping Hand.
We take the time to train and orient each caregiver and nurse to our company and policies before they can provide care for a loved one.
Live-In Experts. We specialize in around-the-clock care to help seniors and other family members live well at home.
Available 24/7. Care managers are on call for clients and their families, even during nights and weekends.
High Caliber Caregivers. We hire only 1 in 25 applicants and provide ongoing training and supervision.
Balanced Care. Our unique approach to care promotes a healthy mind, body, and spirit.
No Long-Term Contracts. Use our services only as long as you're 100% satisfied.
Peace of Mind. 100% Client satisfaction guaranteed.
We build relationships and become a part of your family!
To provide quality care to the elderly, disabled individuals, and Veterans so that they can stay in their homes.
To treat everyone with love, respect, and compassion.
Provide a safety net of services for families.
To be transparent regarding the care that we provide.
Our office team will be able to assist you and your family with the care and support you deserve. Whether you or your loved one needs a few days a week or 24 hours a day, we are here to make your life easier at home.
Call us today at (754) 204-2704 for a FREE, no obligation assessment today!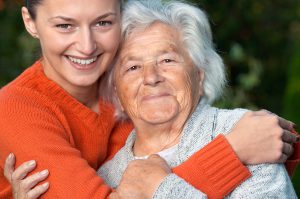 The owners of the company are a part of the hiring process to ensure we select only the most trustworthy and reliable caregivers and nurses to be a part of a team.
The goal of JP Health Care Services is to have a reputation for hiring the highest caliber caregivers. Think about how you would take applications from an interview that many people to find the right Caregiver. We hire applicants that have at least one year of caregiving experience and that have certifications (e.g. Certified Nursing Assistants, Registered Medical Assistants, Certified Caregivers, Home Health Aides, etc); many are also retired nurses and other professionals.
CONTACT US TODAY FOR A FREE CONSULTATION!
Selecting the Best Caregiver for Your Needs
Matching you with the right caregiver is an art, and we are very good at it. This is our profession and we are continually hiring caregivers for our new clients. 
We Carefully Screen & Hire All of Our Caregivers
Our caregivers are W2 employees, not contractors. We conduct criminal background checks and verify employment references that helps us check for kindness, honesty and conscientiousness — so you can focus on the Caregivers taking good care of you or your loved one.
JP Health Care Services take pride in having the best homecare professionals on staff  and understand the importance of providing the best personalized care with dignity and respect.